App - Script
mercredi 13 novembre 2019, 14:54 #1
Bash - System 1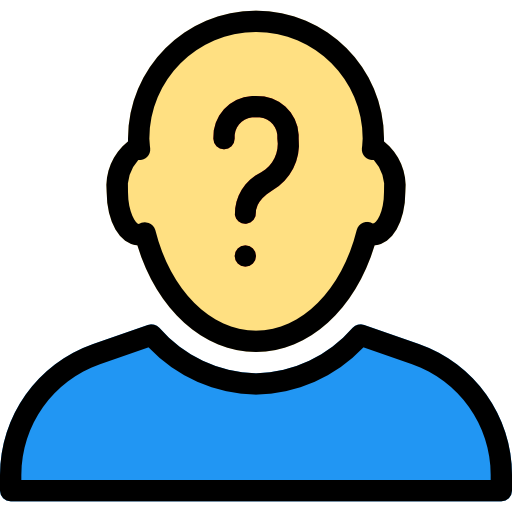 I'm very new to CTFs and I'm stuck on this first challenge.
I understand what you have to do but something doesn't click for me.
Since ch11 has setuid, it runs every command as "app-script-ch11-cracked" so it has read permissions on .passwd.
[Th1b4ud : spoil ! Keep trying you are on the right way]
What am I missing here ? Do I need to compile the C file ?
I read the related ressources, I've also tried modifying permissions but I can't chmod my files to desired user.
mercredi 8 janvier 2020, 10:25 #2
Bash - System 1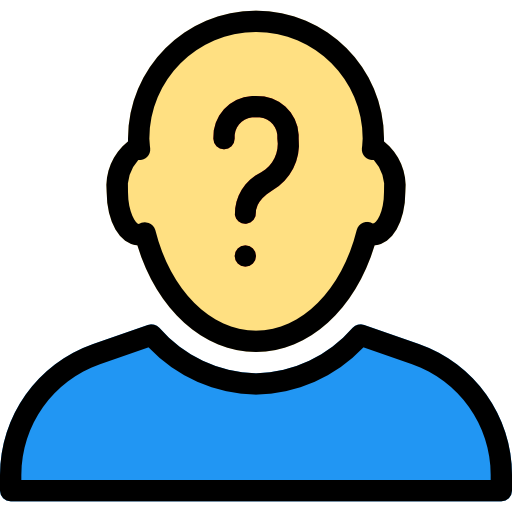 [Th1b4ud : why did you put solution leak ?]
jeudi 17 décembre 2020, 14:00 #3
Bash - System 1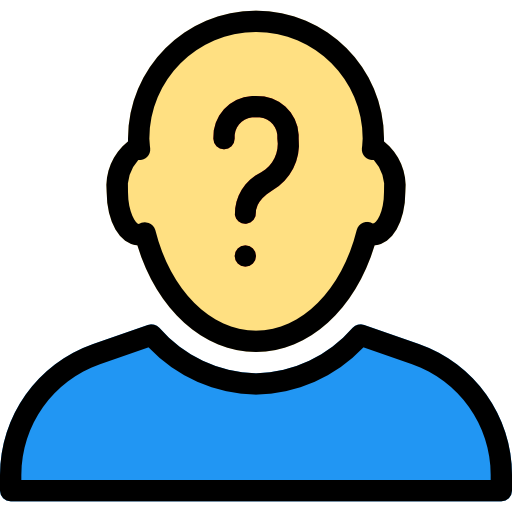 Anonyme
[Th1b4ud : no ads thanks]
---
---