The goal of this portal is to permit anyone to improve his hacking skills through different sort of security challenges, papers and tools.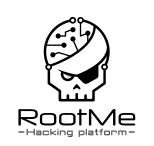 Propose articles, news, submit tools and challenges.


Discuss on the forum or on our IRC channel


Leave us a message in the shoutbox
We need help to maintain the english part of the portal !